Christian Fischbacher
Al bijna twee eeuwen zijn de stoffen en het fijne linnen van Christian Fischbacher synoniem aan Zwitserse kwaliteit en luxe. Met hun prachtige stoffen voor bed textiel, bad textiel en interieur stoffen transformeert Christian Fischbacher een huis in een oase van comfort, elegantie en rust.
De bedrijfsfilosofie van Christian Fischbacher kan worden samengevat in vijf woorden: elegantie, luxe, kwaliteit, comfort en innovatie.
English ↓
For nearly two centuries, the fabrics and the fine linen by Christian Fischbacher synonymous with Swiss quality and luxury. With their beautiful fabrics for bed textiles, bath textiles and interior fabrics transforms Christian Fischbacher a house in an oasis of comfort, elegance and tranquility.
The business philosophy of Christian Fischbacher can be summed up in five words: elegance, luxury, quality, comfort and innovation.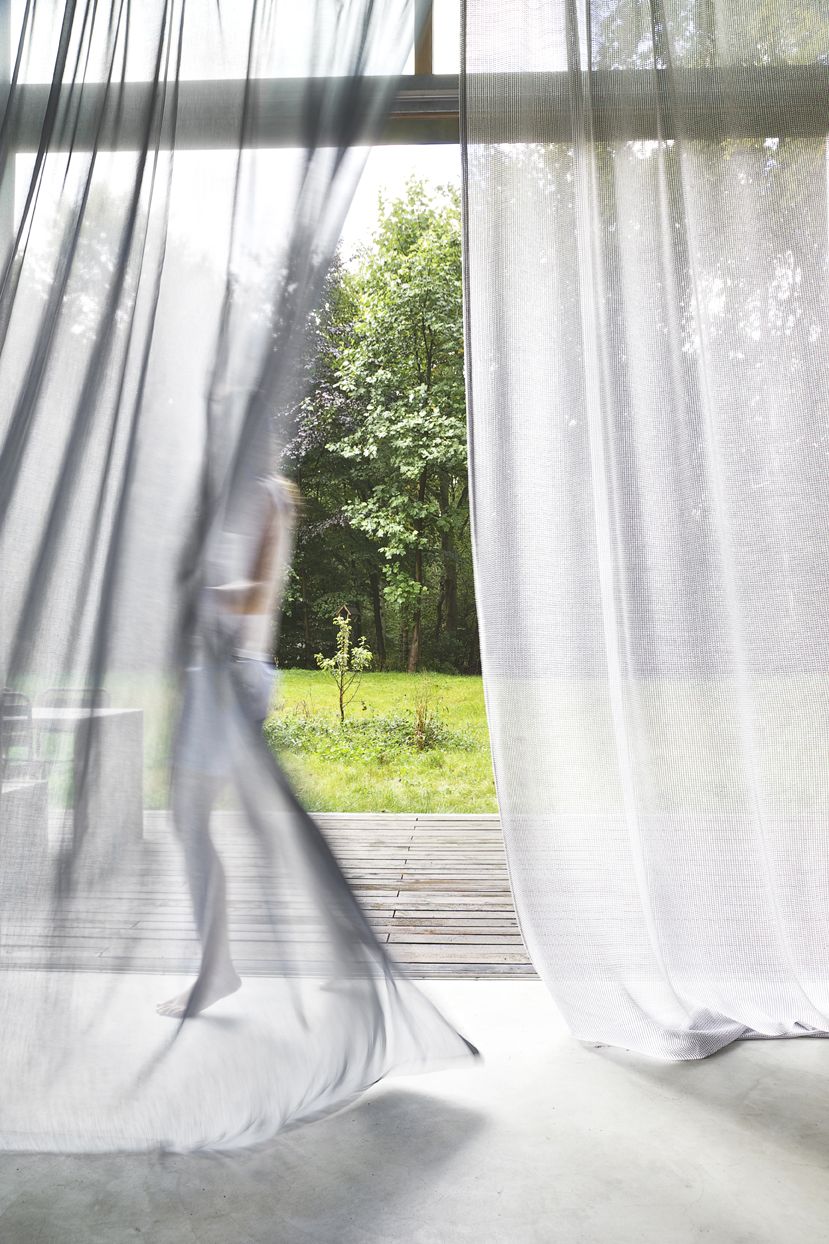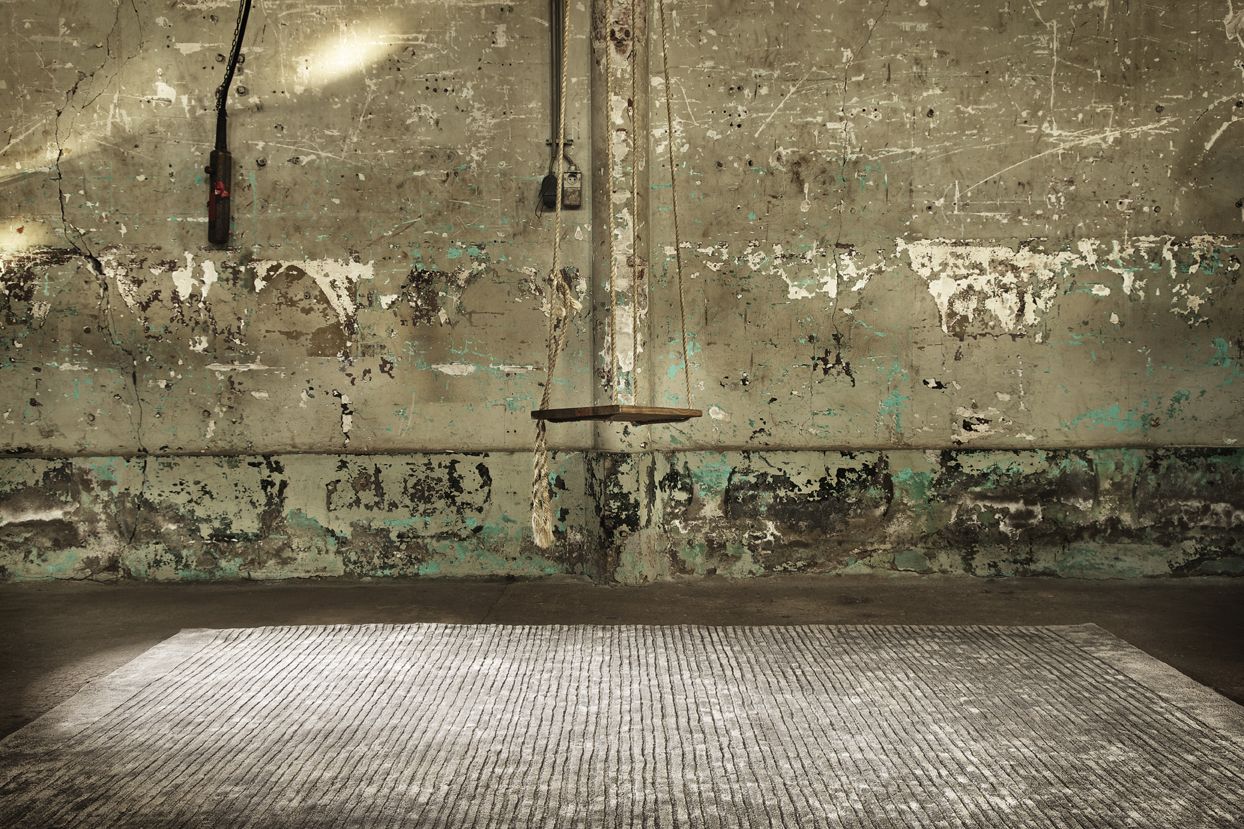 Woodnotes
Het concept van Woodnotes is de artistieke creativiteit, geïnspireerd door de ruige natuur van Finland te vertalen op textiel gemaakt van hout en papier. De collectie bestaat uit rolgordijnen, vouwgordijnen. paneelgordijnen, meubelstoffen, vloerkleden en accessoires. 
English ↓
The concept of Wood Notes is the artistic creativity, inspired by translating on textiles made of wood and paper. Rugged nature of Finland The collection consists of roller blinds, roman shades. panel curtains, upholstery, rugs and accessories. 
Nya Nordiska
Nya Nordiska is opgericht in Dusseldorf in 1964 en is gekenmerkt door het innovatieve textiel design. Veel stoffen zijn bekroond met één of meer prestigieuze designprijzen. In het begin werd het bedrijf en de naam sterk beïnvloed door de Scandinavische stromen. Nu heeft de collectie invloeden uit Europa en de hele wereld.
English ↓
 Nya Nordiska was founded in Düsseldorf in 1964 and is characterized by innovative textile design. Many substances have been awarded one or more prestigious design awards. In the beginning, the company and the name strongly influenced by the Scandinavian flows. Now the collection has influences from Europe and around the world.
Romo
Romo is een familiebedrijf, opgericht in 1902, met het hoofdkantoor in Nottinghamshire, Engeland. Romo ontwerpt exclusieve meubel- en gordijnstoffen, behang en passementen. De collectie bevat klassieke en moderne drukstoffen, luxueuze damasten, zijdes, jacquards, chenilles, velours en een uitgebreide serie uni en semi-uni weefsels.
English ↓
 Romo is a family business, founded in 1902, headquartered in Nottinghamshire, England. The company designs exclusive furnishing and upholstery fabrics, wallcoverings and trimmings. The collection includes classic and modern printed fabrics, luxurious damasks, silks, jacquards, chenille, velor and an extensive range of plain and semi-plain weaves.
Stoffering | Curtains and Carpets